Every now and then it's nice to get away from the familiar and take a trip out of town and see someplace new. St. Louis is the perfect city to travel to if you're looking to take a holiday.
Downtown St Louis has a wide assortment of activities and places to explore. Things to do in this area consist of several restaurants, an assortment of shopping options, and a varied nightlife to indulge in.
The Delmar Loop in St. Louis is a bustling six block entertainment and shopping center that is well-known as "one of the ten best streets in America." Delmar Loop has something that can satisfy everyone with its assortment of art galleries, outdoor cafes and music venues.
The nightlife in St. Louis has options ranging from ballroom dancing, bars, jazz restaurants and cocktail bars. The Flamingo Bowl is downtown's only combination of a bowling alley and nightclub for those that want to hit a few strikes, have some food between bowling and work off their food dancing in the nightclub all in the same place.
The district known as The Hill is home to much of St. Louis' Italian community. While visiting The Hill, be sure to stop by the one of its popular landmarks, St. Ambrose Catholic Church, which was built in 1962 and is an exact replica of its namesake in Milan. Recreational enthusiasts will be interested in visiting the stomping grounds of baseball legends Yogi Berra and Joe Garagiola, they might even want to get a bite to eat in one of the local restaurants where the baseball greats served, Ruggeri's. Be sure to visit The Hill's grocers and excellent Italian Restaurants, becuase all of that walking around is sure to work up an appetite!
Things to do in St Louis for those that want something a bit more recreational are plenty. The Aquaport at Maryland Heights Centre has extreme bowl, rapids ride, five slides, lazy river, racer slides and a kiddie pool. The Columbia Bottom Conservation Area has a conservation area and is great for hunting, fishing, hiking, biking, and bird watching.
St. Louis has everything to offer from entertainment and recreation to the perfect place to stay if you want to be right in the middle of all of the excitement, so make your travel plans today!
Comments
Related Posts in St Louis Travel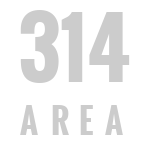 Summer Activities in St. Louis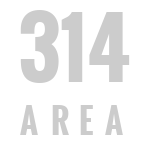 Things to Do in St. Louis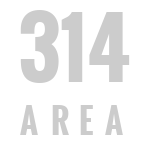 Best Places to Shop in St. Louis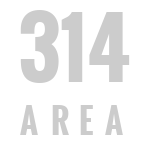 Best Places to Stay in St. Louis