Shopping in St. Louis has its own distinctive flavor. Here you can find an atmosphere to meet any shopping mood, from the upper-end to Bohemian fun. Check out the following best places to shop in St. Louis:
Downtown St. Louis
Just over the Mississippi River and in the heart of downtown St. Louis there lies a veritable wonderland of shopping experiences. With well over 60 different unique shops and boutiques, you will have a blast dipping in and out of each one. All of this is available within sight of the historical Gateway Arch for a truly unforgettable shopping experience.
Delmar Loop
If you are looking for great shopping in St. Louis that is a bit outside of the box, then Delmar Loop is the place for you. Chock-full of amazing restaurants and trendy shopping nooks, Delmar Loop offers the type of shopping experience of a adventurous kind. The street is full of character and unusual boutiques offering a wide range of fabulous products and even includes an open-air market perfect for those balmy days for which St. Louis is known.
The Hill
Known for its ethnic Italian flavor, The Hill provides blocks of shopping in St. Louis with imported Italian delicacies and products, memorable boutiques and a wide variety of authentic restaurants for when you get hungry from one of the best places to shop in St Louis. For a little bit of Italy, you can't miss The Hill.
Clayton
Sometimes you just have to hit the higher end of the spectrum, and Clayton delivers. The St. Louis Galleria has a top-of-the-line directory of fabulous stores such as Nordstrom, Dillard's and Macy's to cater to all your pressing shopping needs. The Galleria is a gorgeous place to spend a shopping afternoon.
No matter what kind of shopping mood you are in, you can find exactly what you are looking for when shopping in this beautiful city, along with the best places to stay in St. Louis.
Comments
Related Posts in St Louis Travel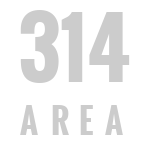 Summer Activities in St. Louis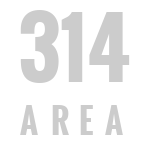 Things to Do in St. Louis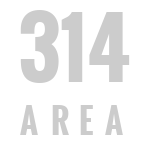 Best Places to Shop in St. Louis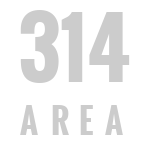 Best Places to Stay in St. Louis