St. Louis is a great place to travel for the summertime, with things to do for visitors of all ages. There are outdoor activities, as well as beautiful parks, lakes, museums, and other historical sites to visit. Visitors can spend some time in downtown St. Louis admiring the arch or cheer for the Cardinals. No matter what you're looking for, St. Louis definitely has plenty of things to do in the summer to keep you and your family entertained.
Aside from the main attractions such as the arch, St. Louis is home to hundreds of miles of park space, including Forest Park. Forest Park is free and open to the public and has activities including hiking, swimming, biking, and jogging. St. Louis fishing is also a popular activity for many visitors to the area in the summertime. Enjoy the relaxation of St. Louis fishing alone or with the family at any of the lakes surrounding the area.
Other things to do in the summer include visiting some of the local museums, such as the Contemporary Art Museum, the Pulitzer Foundation for the Arts, or the Laumeier Sculpture Park. Each of these museums is a great place for family recreation at any time during the summer in St. Louis.
There are also several summer activities in St. Louis that center around music. St. Louis has a huge blues scene, and there are concerts throughout the year that center on blues and other music. Concerts are often held at local taverns and bars in downtown St Louis. Artists vary throughout the season, so be sure to check out these great blues opportunities.
Finally, other ways to spend your recreation time in St. Louis include hanging out at the Citygarden in the downtown area, where you can walk through patches of lush garden area decorated with handmade sculptures. There is also the botanical garden that provides a beautiful collection of flowers and other plants that the whole family can enjoy. Any of these summer activities in St. Louis is going to ensure that you have a great time in this extraordinary city.
Comments
Related Posts in St Louis Travel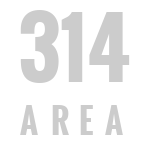 Summer Activities in St. Louis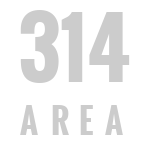 Things to Do in St. Louis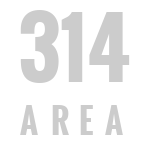 Best Places to Shop in St. Louis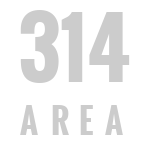 Best Places to Stay in St. Louis