Saint Louis has a variety of attractions and things to do, but they are spread out over many areas in the city. Happily, the best places to stay in St Louis are also spread out over various locations. Hotels in St Louis range from chain brands to boutique operations. Where you choose to stay will probably depend on the type of venues you prefer, whether you have a car or are relying on public transportation, and how much you want to travel outside of the area where you'll be staying. Downtown St Louis offers many options for quality hotels, including the Renaissance and the Millennium hotels. Both are within walking distance to Busch Stadium where you can take in Cardinals game. Just a short cab ride away or accessible via the city's Metrolink light rail train is Union Station and Scottrade Center. Scottrade hosts big names for arena shows year round, and is also the home of the St Louis Blues hockey team. Many claim that the rivalry between the St Louis Blues and the Chicago Blackhawks is actually more heated than the Cardinals-Cubs rivalry. If you are in town during hockey season, a Blues game should be on your "must-do" list. Downtown also has nightlife on Washington Avenue and Downtown South.
Further away from the city is the eclectic Delmar Loop area. This highly pedestrian area has an eclectic mix of stores, restaurants, nightlife and local entertainment. Rock and Roll legend Chuck Berry performs at least once a month at Blueberry Hill, or you can view the bottling operation of the local Fitz's Root Beer. As far as Delmar Loop hotels are concerned, there is only one hotel in the Delmar Loop area, the Moonrise Hotel. This hotel is quickly earning a reputation as one of the top boutique hotels in the city and is at the top of many people's "where to stay" lists.
The best places to stay in St Louis are not reserved to downtown St Louis or Delmar Loop Hotels only. For example, the Ritz Carlton, located in suburban Clayton, is one of the best hotels in St Louis. Saint Louis has a light rail system that connects areas such as Clayton to the city for easy access to the city and its restaurants and nightlife. If you do not have your own car, determining where to stay may be dependent on the proximity to the closest Metrolink station.
Comments
Related Posts in St Louis Travel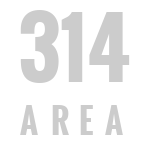 Summer Activities in St. Louis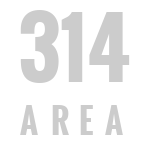 Things to Do in St. Louis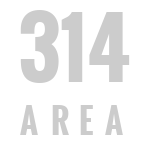 Best Places to Shop in St. Louis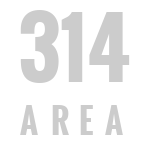 Best Places to Stay in St. Louis