When looking for things to do in St. Louis, don't overlook the parks! This fun and vibrant city is home to numerous parks of all types and even hosts one of the nation's most recognizable national parks.
For kids and families, the Jefferson National Expansion Memorial Park is a surefire way to create lasting memories. This famous park is the site of the Jefferson Arch, commemorating the city's history as the "Gateway to the West". Standing at 630 feet tall, the views from the top of the arch are stunning and exquisite. At the base of the arch, this park is host to an educational museum which highlights the history of the great American expansion into the West.
One of the best parks in St. Louis is Forest Park. This park is located along the western side of the central city corridor and is actually 500 acres bigger than New York City's Central Park. Forest park is also home to numerous museums, restaurants, and playgrounds. Home to the Missouri Natural History Museum and the Saint Louis Art Museum, this wonderful park offers cultural experiences amid a pleasant and fun park setting.
Families will also enjoy the Saint Louis Zoological Park, which is located inside this stunning urban parkland. The St. Louis zoo has been rated as the #1 zoo in the nation, and kids of all ages are sure to delight in its offerings. One of the best parks in St. Louis, this zoo is home to a vast array of animals amid a serene park atmosphere.
In addition to this, for the pets and pet lovers, there is a wide variety of things to do in Saint Louis. There are numerous dog parks located in and around the city, along with walking paths and off leash areas.
Saint Louis is home to some of the best and most unique parks in the nation. This wonderful city offers everything from historical National Parks with famous landmarks to parks where pets can enjoy freedom from the leash and play with other pups. There is never a lack of things to do in St. Louis, and this city has a wonderful array of parks for any desire.
Comments
Related Posts in St Louis Recreation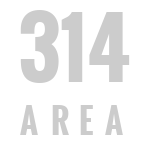 Free Things to Do in St. Louis, MO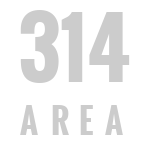 Running Clubs In St. Louis, MO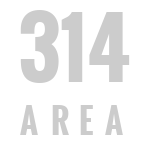 Best Parks in St. Louis, MO