Running clubs in St. Louis provide many benefits for those who are conscious about their health and wish to exercise as often as possible. Running groups offer a chance for adults, as well as children, to find people in the area who enjoy fitness. These groups are often formed within a particular community, but many running clubs in St. Louis offer events for everyone in the area. Meetups are often free, though some may have entry fees, such as marathons as these often are used to raise funds for charities.
Running groups may have an age group in mind, such as younger children, or teenagers or adults only. There may also be themes to the groups, such as mothers and pet friendly runs for those who may have limitations. This provides more options for people in the area to participate in and enjoy. Getting involved with these groups is often low cost or free, making it accessible for almost any budget. There are groups that meet throughout the year, making it easy to find one that fits almost any lifestyle.
Parks are a popular choice for free recreation events for children and adults. Many parks feature ample space to run, play, or host fundraising meetups. Health awareness events may also be held to raise awareness about common conditions, such as breast cancer or heart disease. People in the area who attend these events are often educated about how to prevent or manage these diseases. This education may include fitness, dietary changes or lifestyle tips to help improve quality of life for those who may be affected.
Exercise events, such as a children's fitness program, may also be available through local parks or clubs. These events can help children to form good habits about exercising and staying fit. This can help boost their self confidence, as well as encourage them to make new friends. Other recreation events, such as cycling clubs, are also available in St. Louis for those who prefer to ride bicycles. Cycling clubs may host charity bike rides as well as rides just for fun within their community.
As you can see, there's no limits to things you can do in St. Louis to get fit and meet like-minded residents in the community.  So, what are you waiting for?  Lace up, join a club, and hit the ground running in St. Louis!
Comments
Related Posts in St Louis Recreation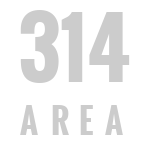 Free Things to Do in St. Louis, MO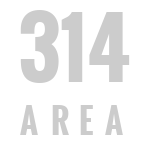 Running Clubs In St. Louis, MO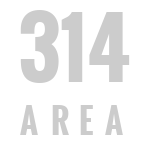 Best Parks in St. Louis, MO